Google has something boiling under Plus.Me
As announced on DomainNameWire:
Google bolsters +1 domain name coverage with .me purchases.

Google has purchased the domain name Plus.me, updated whois records show.

The domain name was apparently purchased in November of last year, but remained under whois privacy protection until today.

The purchase appears to be related to Google's +1 tool (pronounced "plus one"), as the company also purchase plusone.me at the same time.

Plus.me now has Google nameservers but does not yet resolve.

The sales to Google were certainly a welcome surprise for the sellers, who could not possibly have predicted that Google would launch a service with a name matching their domains.
The transfer occurred on 12th of April this year and the domain information was updated once again two weeks ago.
For those who never heard of "+1", here is a good video telling you why it might be better than Facebook's like button: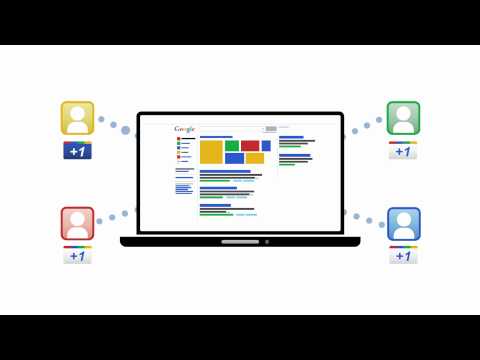 Short link:


Copy - http://links2.me/~89e2$Wg