Bar Refaeli Under Water – The Official Clip – by Under.Me
Bar Refaeli & under.me are proud to present this third clip in a series of stunning under.me videos. Celebrating the summer, this special under water clip is accompanied by original sound track making it the third music track on the under.me playlist. The under.me summer collection is uniquely designed for ultimate comfort, freshness and style. Big thanks to Elliot for sharing.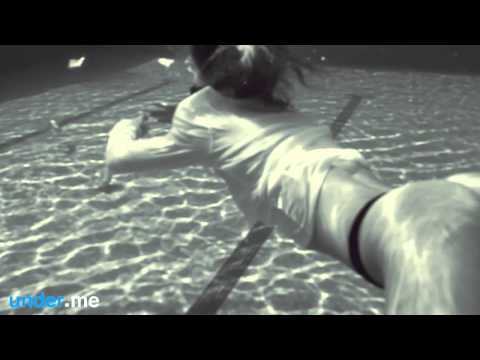 Bar Refaeli: "a focused men and women collection of beautifully-made high-quality basics that look good and feel amazing. That's all I need."
Though a better title for this clip would be submerge.me 😉
Short link:


Copy - http://links2.me/~QzE$dI