Mothercare – Please Look After Me
"Me" brands accompany babies from the very first day indeed. Mothercare is selling a fine line of mobiles, bumpers, fleeces, knitted blankets for cots under "Please Look After Me" name: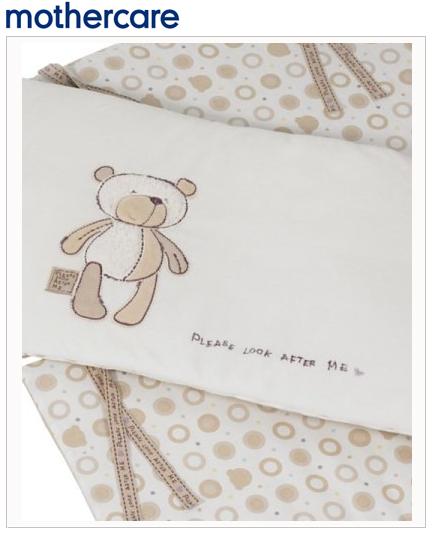 If you are really into this jingle, though a bit long, both pleaselookafter.me and pleaselookafterme.com are still for grabs. If you are looking for lookafter.me or lookafterme.com - you are too late.
Short link:


Copy - http://links2.me/~4u21$Cs