Buy Me
As seen in West London, Harper & Tweedie, Property Portfolio Management, is featuring its properties under "buy me" slogan: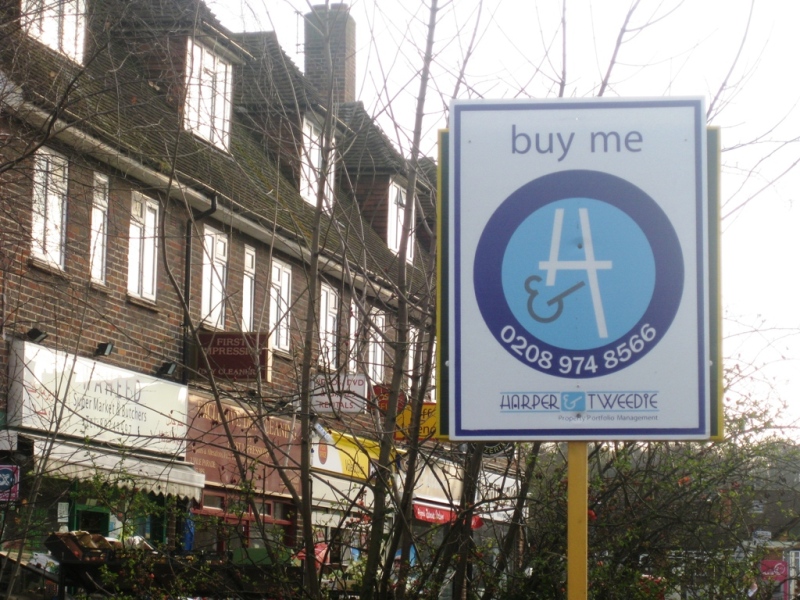 They wish they registered buy.me domain, which was already bought by Italian Register.it S.p.A. These days, good names are scarce indeed.
While buy.me is still parked, buy.it is already a well developed portal in Italian. The prices for these domains are certain.ly in the five-six digits range.
If your budget is tight, you may be interested in buy.its.me jingle.
Short link:


Copy - http://links2.me/~bO4$8m