Trust Me
A new book "Trust Me" is featured in many London bookshops: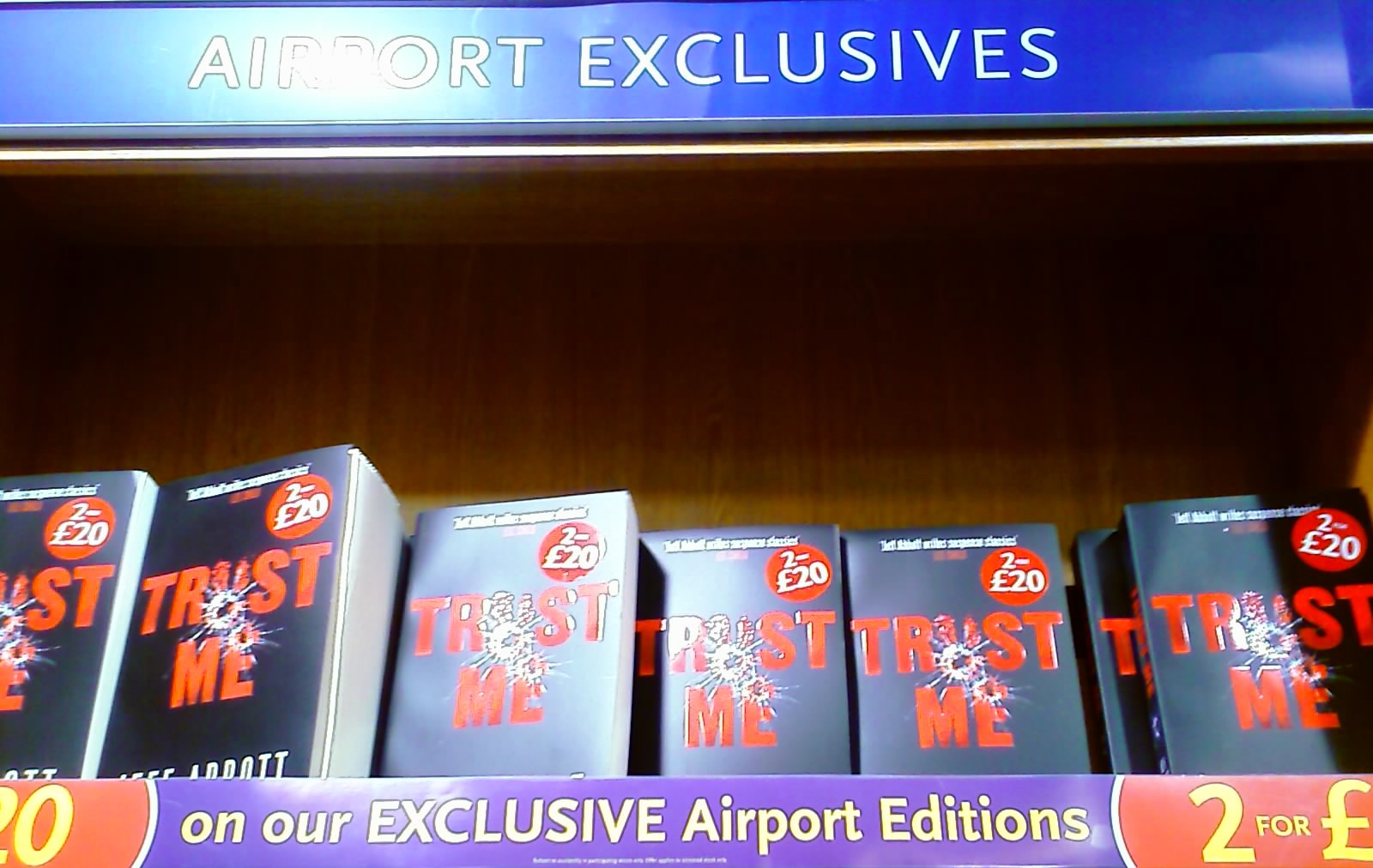 Although, the concept is millenia old. Amazon itself displays some 50+ "trust me" items.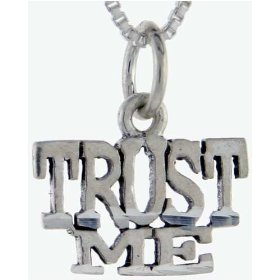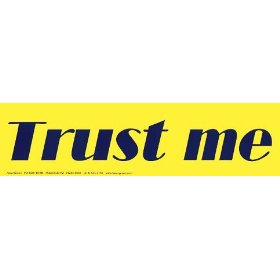 The International Movie Database also has few dozens of products of "trust me".
All said, a nice title indeed, but how do you monetise on such a domain? Maybe by composing a jingle do.you.trust.me? A question to answer before .ME releases it into one of its fancy auction.
Short link:


Copy - http://links2.me/~zwd1$8t