MEs in the UK
For those that still doubt in marketability of .ME domains, let's not go too far. Let's enter an average British shop New Look and pick up a black box. For only £6 you will get: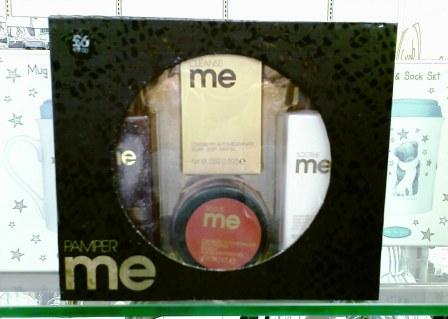 pamper.me
cleanse.me
soothe.me
revive.me
The biggest UK drug-store Boots sells Model.Me, another huge line of beauty products.
No wonder, there is practically no .ME domains left at the registry.
Short link:


Copy - http://links2.me/~7Wd1$3