ME? Mobile Energy!
There are so many angles to look at .ME... British Gas, the biggest gas provider in the country has just rolled out their Mobile Energy campaign and corresponding mobile app.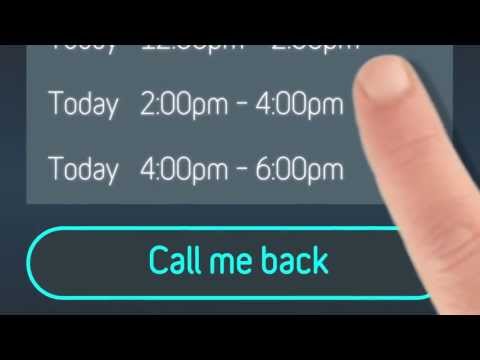 "ME" is a new type of gas and electricity account management specifically designed to give you an easy and hassle free way of running your account on the go. "ME" is all about doing things your way: managing your entire account via your smartphone with a tonne of great features putting you in control of your energy and giving you visibility of your usage.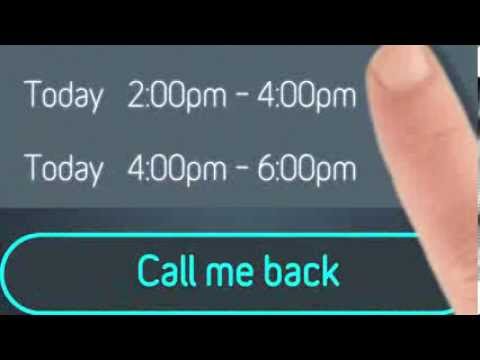 All .me fans can enjoy intensive "ME" marketing in their products.
Short link:


Copy - http://links2.me/~b9D1$hZ