That-Is.Me is now offering email addresses
As was announced on Name.ly/Blog on the Christmas day, That-Is.Me, one of Name.ly/Sites, started to offer email services with catchy addresses. Here goes their demo video for Sincere.ly: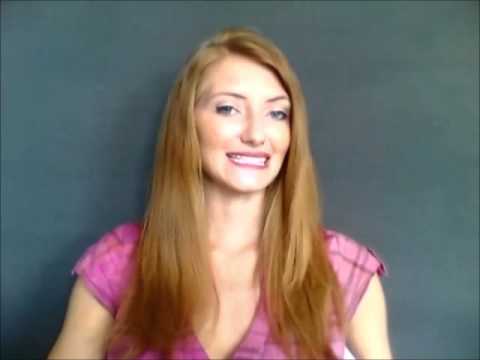 That-Is.Me works exactly the same. A propos, they offer 50% discount until the end of the year.
More exciting news is probably the announcement of Name.ly to launch top suffixes in .me extension. There are some 15 thousand words in English ending with "ing", thus ***.ing.me and ***@ing.me is promising to be a hit service.
Short link:


Copy - http://links2.me/~MMD1$ad