BuboMe and uPlayMe
Another two uprising "me" brands.

BuboMe allows its users for creating fancy and funny images of them and their friends: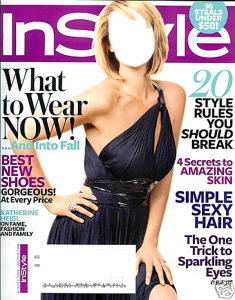 It is a short and memorable name, but Fancy.Me would looks so much better.
Then uPlayMe concept is not clear yet. However, they would be much better off with Replay.Me jingle indeed.

Short link:


Copy - http://links2.me/~Kjd1$GO